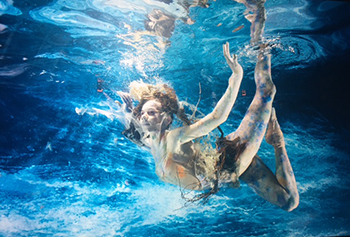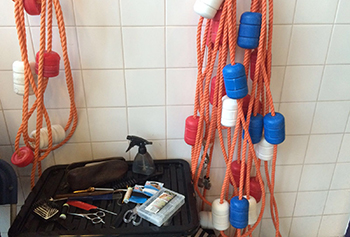 It was an inspirational day of ballerinas, crochets and water for India and Natalie working in London with the fabulously talented underwater photographer Zena Holloway. A special shoot for the forthcoming launch of Birmingham Royal Ballet's production of The Tempest – a brand-new collaboration between Designer Rae Smith (War Horse) and Director David Bintley (Cinderella, Hobson's Choice) – India crocheted hair pieces created a fairytale underwater magic.
It's the 2nd time that India and Zena have collaborated. Click here to check out the stunning images that were produced at that time for the FT's 'How to Spend it' magazine. Final photography from this shoot will be posted soon.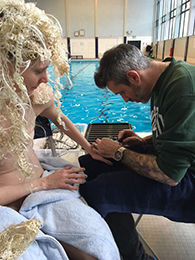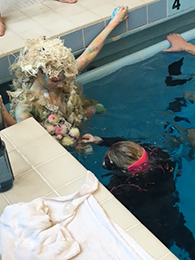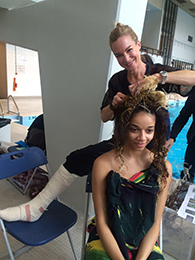 Stay Connected
Keep up to date with all the news, offers and events across our five luxury salons by connecting with us on Facebook and Twitter.