A Charlie Miller Artistic Team 'think tank' set our young apprentices in all 5 salons an avant-garde challenge several weeks ago with the intention of nurturing their creative output. Each salon worked as a team to reach a common goal and showcased their finished look in an evening of creative imagination where all 5 salon teams were applauded for their evident hard work, creative thought and team energy.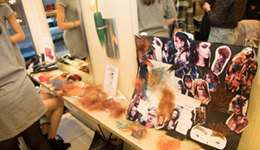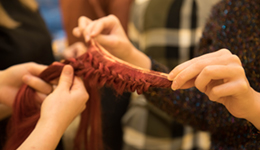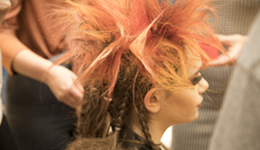 Artistic Director Jason Miller said, "Education is at the heart of everything we do and with an ongoing commitment to the professional and personal development of our young people this avant-garde night created such a fabulous buzz and excitement throughout all the salons. The Artistic Team and all other staff were very impressed with the standard presented and I congratulate all our young trainees for their achievements."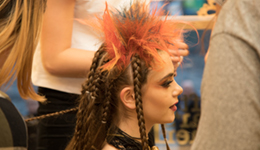 Join us on Instagram, twitter and Facebook if you'd like to keep up to date with all our news and stories.